Packages
For more information on the package that will suit your needs click below
DUCHESS Package
Month of Coordination
The wedding plans are almost complete but now you need the knowledge and experience of a wedding planner to make sure everyone is on the same page to ensure your wedding day will run as smoothly as possible.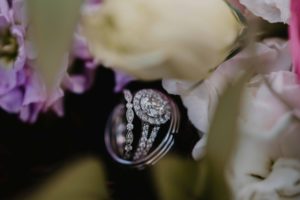 PRINCESS Package
Partial Planning
The majority of the details are set with a few loose ends which require the assistance and guidance of an experienced planner to ensure a flawless rehearsal, ceremony, and reception.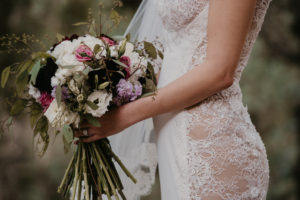 MONARCH Package
Full Planning
Going it alone can be overwhelming so from start to finish this package covers all the planning details taking into account your overall vision, budget and needs so your wedding day provides you with a lifetime of amazing memories.
---
A La Carte Packages
We know every wedding is different, so we can custom design a personalized wedding package  just for you. This option gives you the flexibility to add or change package services to suit your needs.
---
There are no hidden fees such as travel or rehearsal costs.
Every package can be adjusted to suit the needs of our couple so you DON'T PAY for a service you DON'T NEED or WANT.
Back to Top